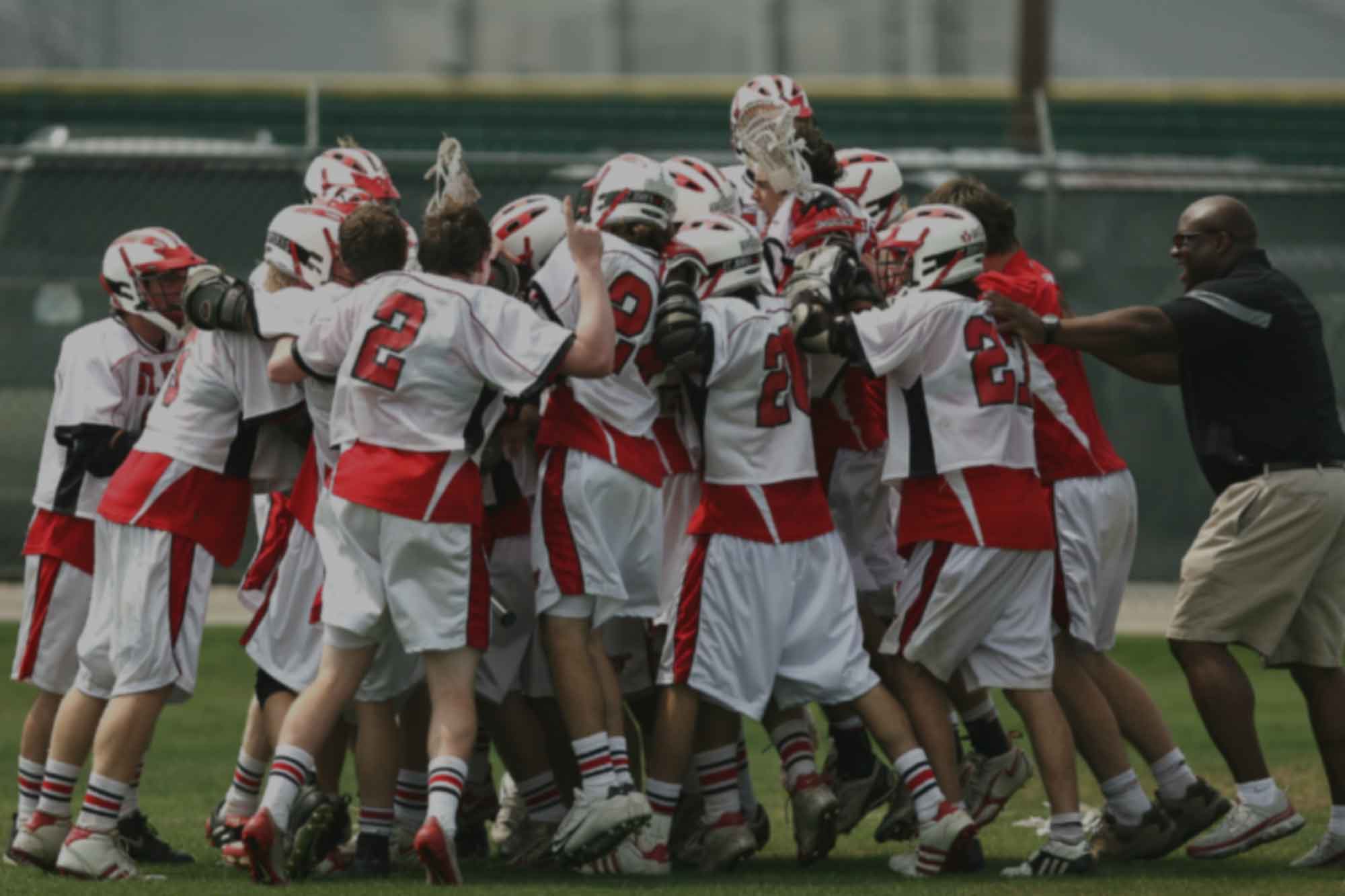 Quality In Unity
IQM had collaborated with SIRIM, Department of Standards Malaysia (DSM), MAMPU, NPC, and other NGO's like the COSTAM (Confederation of Scientific and Technological Associations in Malaysia) which had 32 other organizations as members.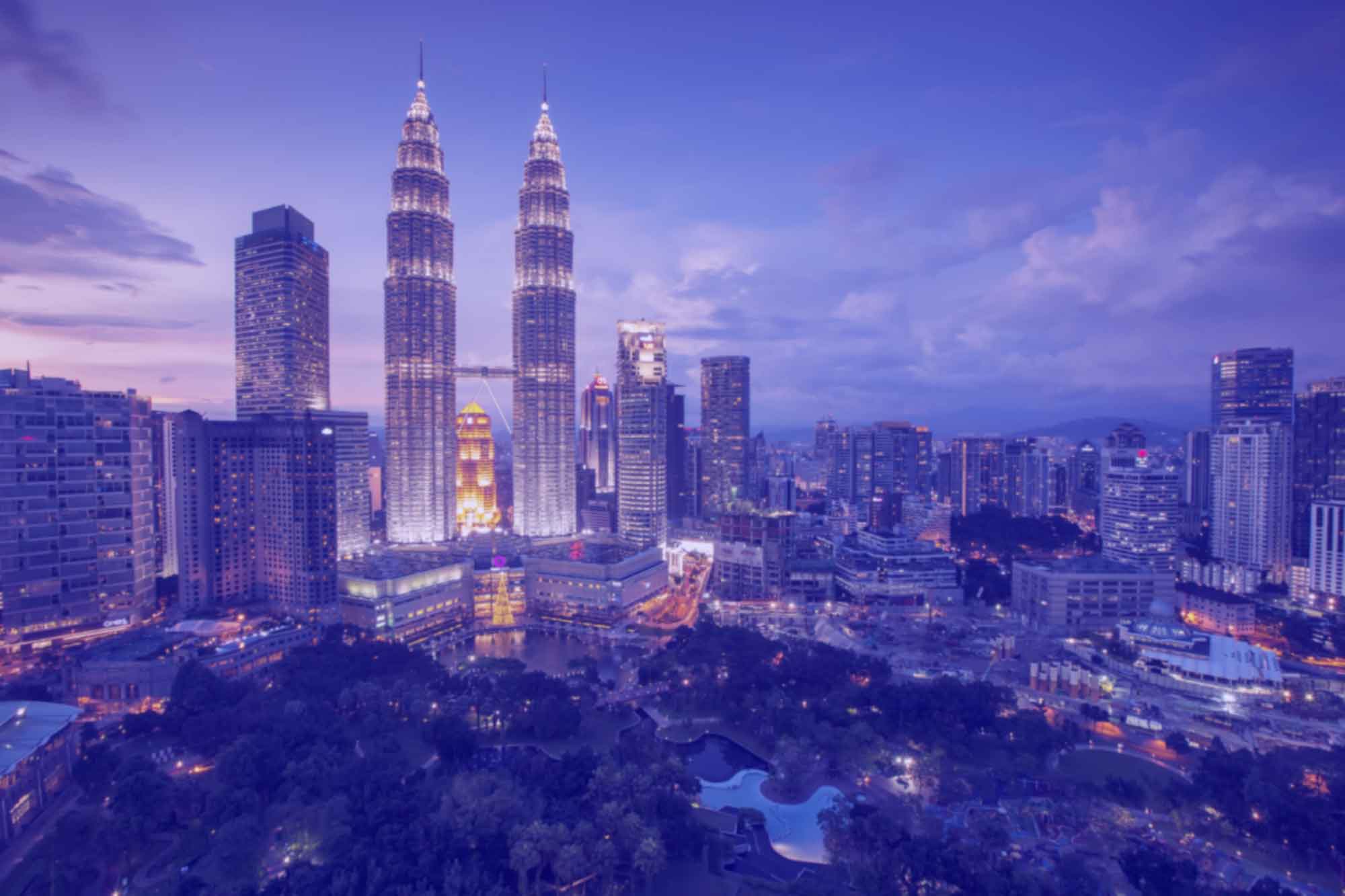 Quality Of High Standards
IQM sits on the Malaysian Standards and Accreditation Council (MASAC), the policy council of DSM, and several national organizations at SIRIM to draft the various ISO standards.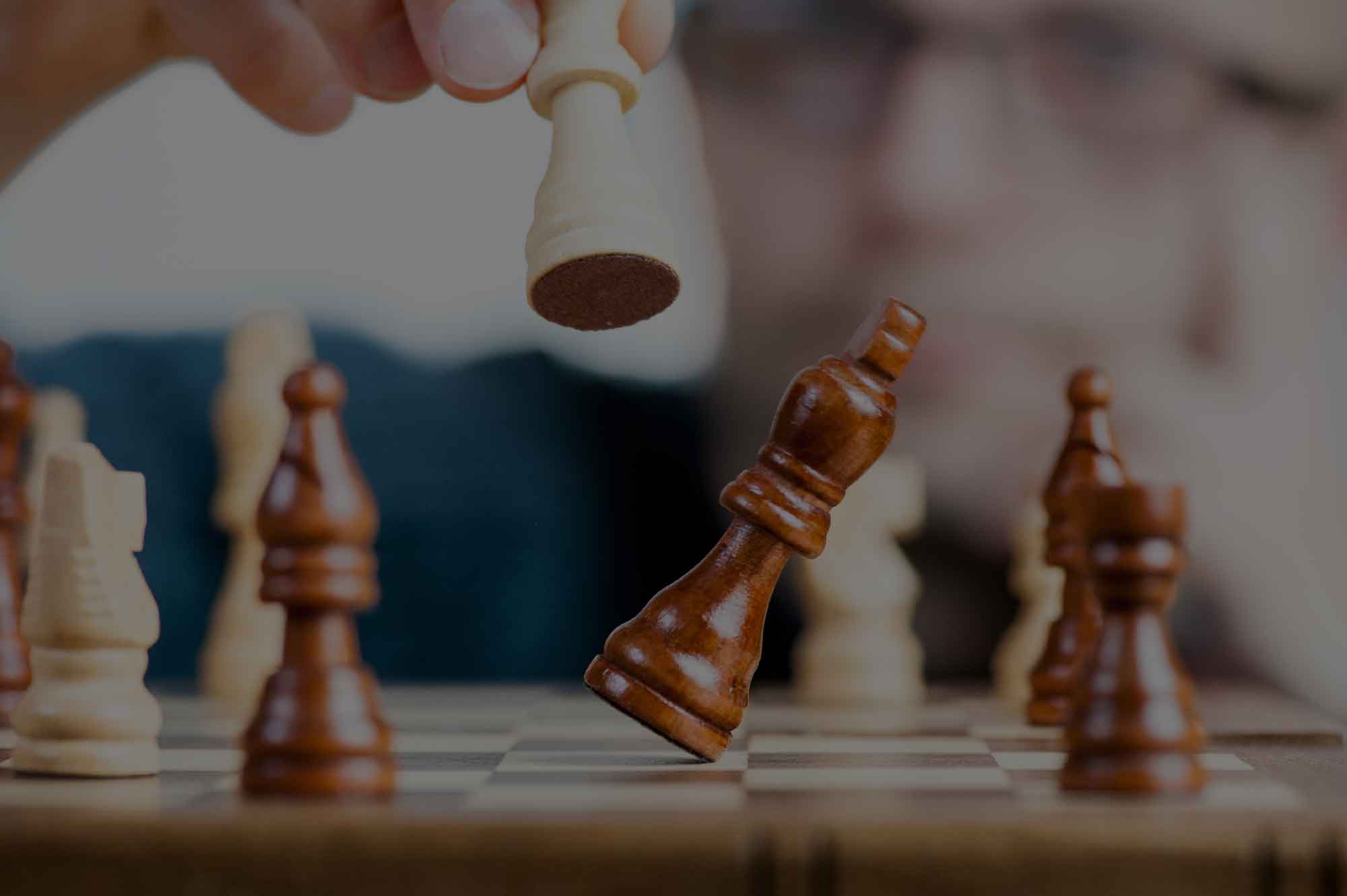 Quality In Practices
IQM (and MRCA, its other registration arm) work closely with MAMPU to register quality consultants and practitioners, quality auditors (much like IRCA in UK) to ensure certain measures of control for our quality practices in the country.
Previous
Next
MESSAGE FROM PRESIDENT 2021/2023
Dr. Wong Wei Khiang
Roles of IQM for the next Decade 2020~2030
For the next decade IQM has the responsibility to move forwards together with its members to face the new global challenges, such as the pademic Covid-19 and provide a platform for the members to advance their professional career and business opportunity to a more diversified quality fields. Beside the traditional Quality Management System (QMS ie ISO 9001:2015), food quality HACCP, and quality control activities, there are other areas of quality activities in the following fields, such as Healthcare Industry, Energy Industry and Green Environmental Industry, and other international best practices in quality.
All IQM members shall participate actively and do not miss the chance to share this economic pie...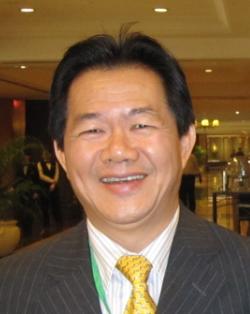 Business Prospects of Quality Practitioners (Malaysia)
The Quality Management System (QMS) has been developing in a very dynamic manner for the past 20 years. It (QMS) has been applied by Quality Practitioners in various business sectors and numerous industries. Following are the summaries of the Quality element existing in these diversified industries under various standards and technical requirements...
Find out more in the  IQM President's Viewpoint.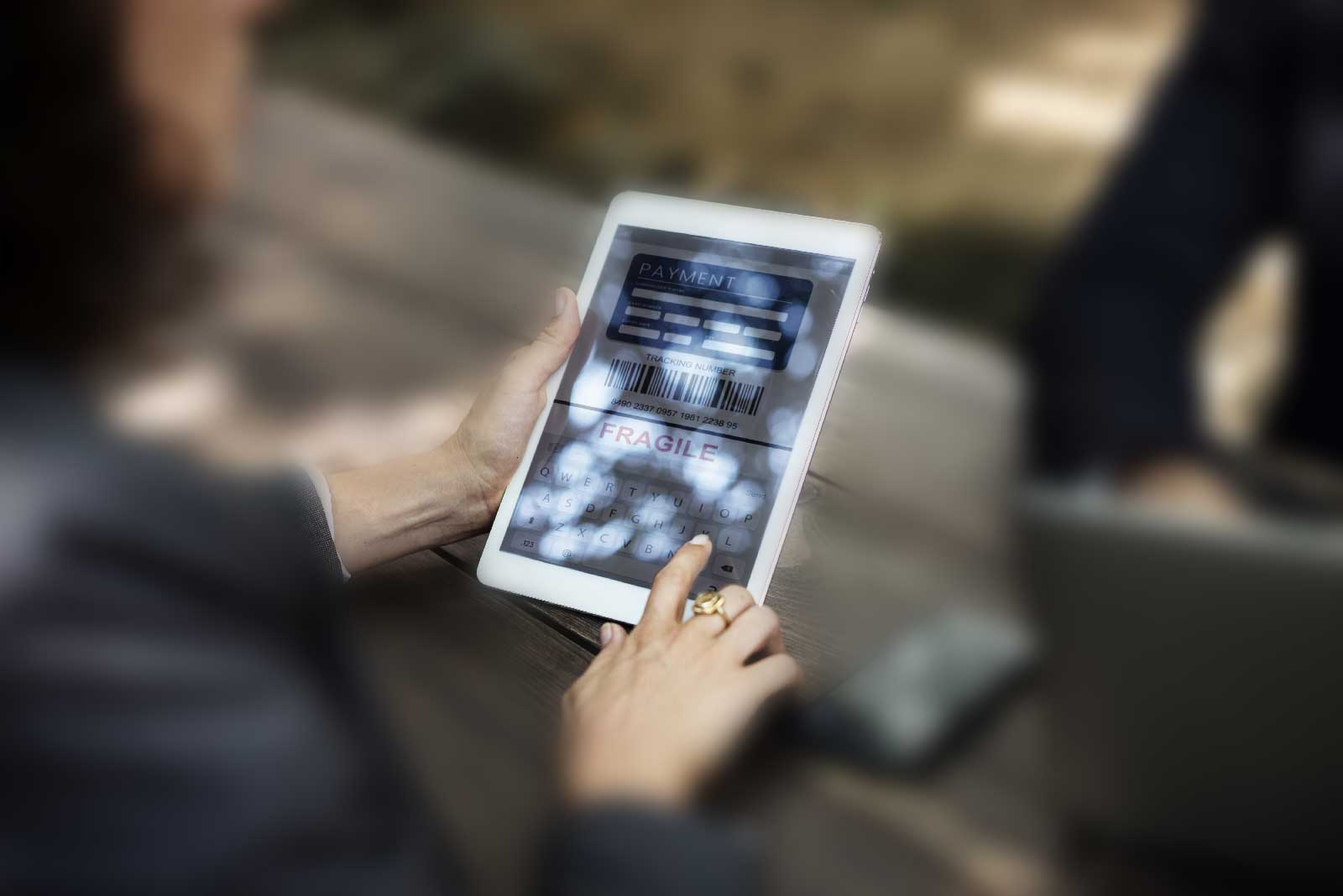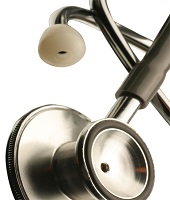 Medical Devices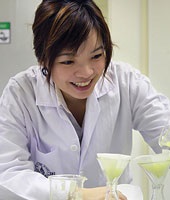 Food Tech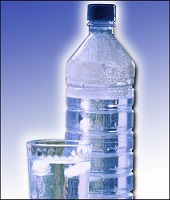 Water Quality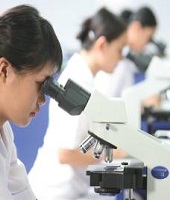 Medical Lab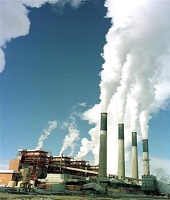 Power Plant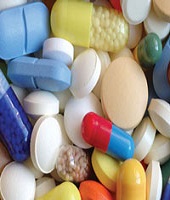 Pharmaceutical Lab